Ey! I'm workin here!
Howdy I'm Fellow! I'm still working on this place but I plan to get it done in the near future to post my projects and other works!
Also click on Rakka to see something cool and unoriginal!
See ya around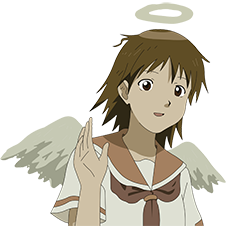 To do list

Devlop my game(Now on hiatus again!)

Develop this website

Work on 3D and 2D art skills

Find out how to properly center text and create custom div classes





It's not bad,
once you stop feeling sorry for yourself because you're just a pig,
or,
even worse,
a pig infested with maggots.
Someone has to be a pig infested with maggots,
right?
It might as well be you.
Walk the road unbending.
You can contact me on discord, my tag is: Fellow#0800
Feel free to email me at FellowHaibane@gmail.com